The most common reasons for sand and media blasting in Montana include:
Strip cars, trucks, trailers and heavy equipment
Graffiti removal
Surface rust removal
Stain elimination
Clean wood and masonry
Grease and oil removal
Mold remediation
Fire restoration
Soda Blasting is a process that can strip almost any surface in an efficient and safe manner. Although it is similar to traditional sand blasting, soda blasting is much kinder and gentler to the underlying surface.
Soda blasting media or Sodium Bicarbonate is FDA approved, nontoxic and contains no free silica. In addition, our soda blasting material is completely spark free, non-flammable and environmentally friendly.
Soda blasting is an innovative process that can remove paint, grease, and neutralize rust without damaging material such as metal, glass, chrome and thin sheet metal.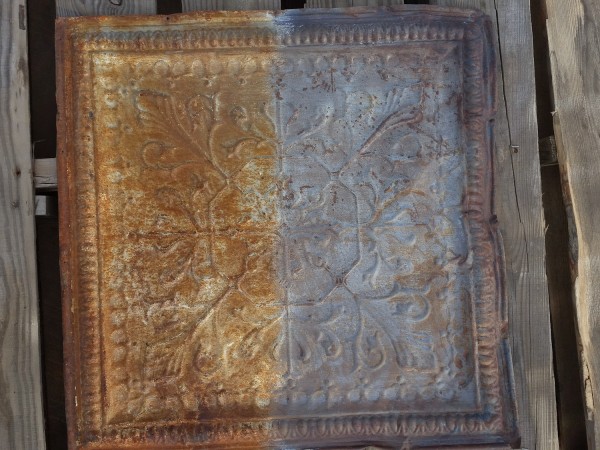 Walnut grit is considered a "soft abrasive". Walnut shell can be used as a soft aggregate in removing foreign matter or coating from surfaces without etching, scratching, or marring cleaned areas.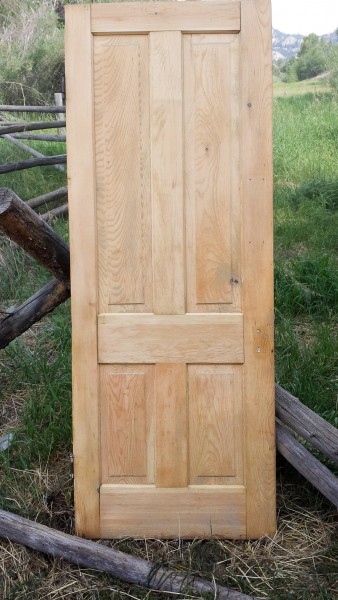 Sandblasting is a method that has been used for over a hundred years and uses silica sand to remove paint, coatings and rust off about any material. Sand blasting is one of the most aggressive forms of blasting available.
At Blasting Technologies we adhere to strict safety precautions. All sandblasting is performed in a controlled environment using ventilation, protective clothing and breathing air supply.
Glass Blasting, also know as abrasive blasting uses sharp angular particles in glass grit allow for aggressive surface profiling.
Abrasive blasting removes coatings including epoxy, paint, alkyds, vinyl, and much more.
Crushed glass delivers very low particle embedment which produces a whiter, cleaner finish.
Potassium Sulphate Blasting
Potassium Sulfate (Super-K), is a great way to strip paint or rust off of metal. It is faster than soda and will not leave the surface pitted like sandblasting will.